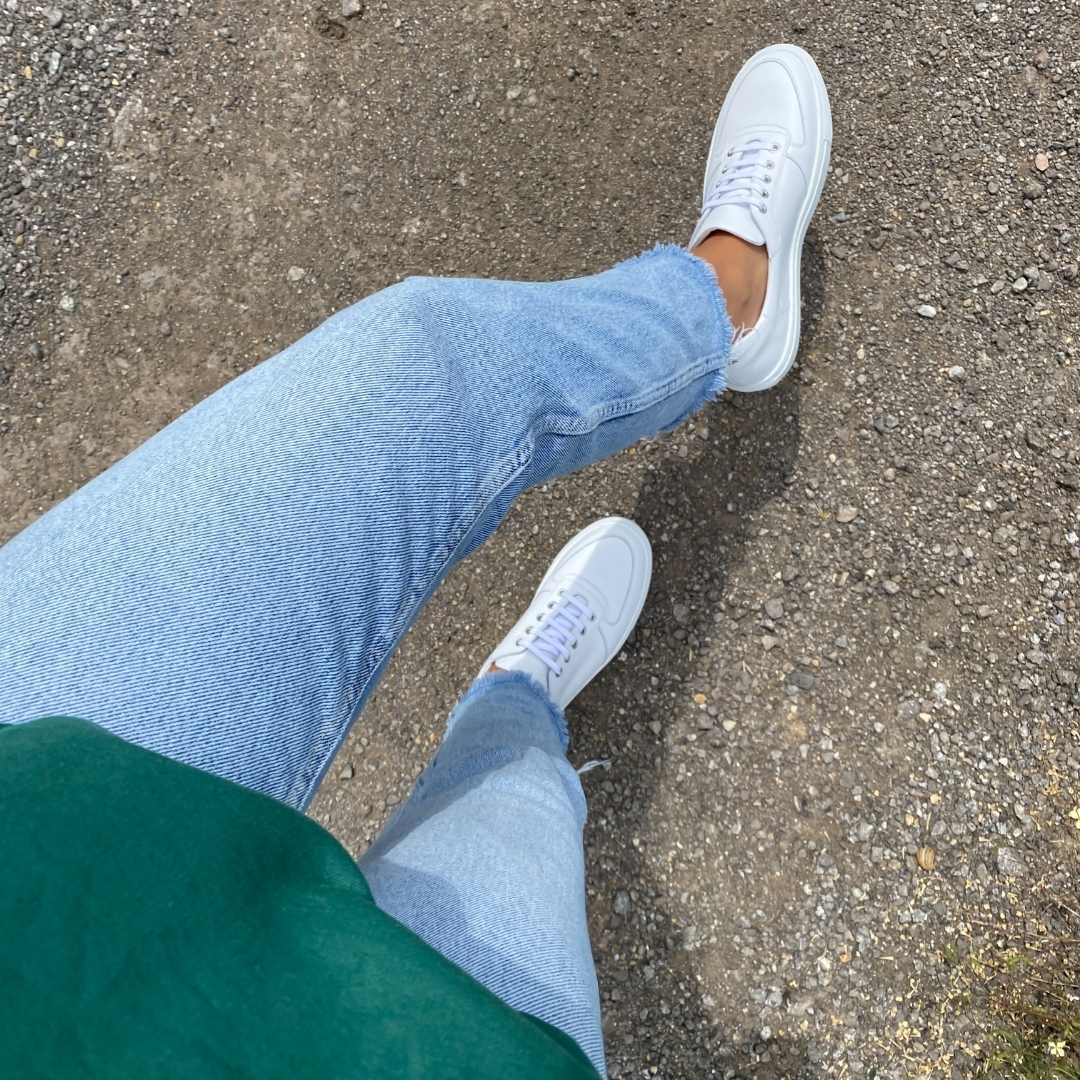 The World's Most Sustainable Brand
All of our products are hand-made to order for each customer.
this helps us become a zero waste brand.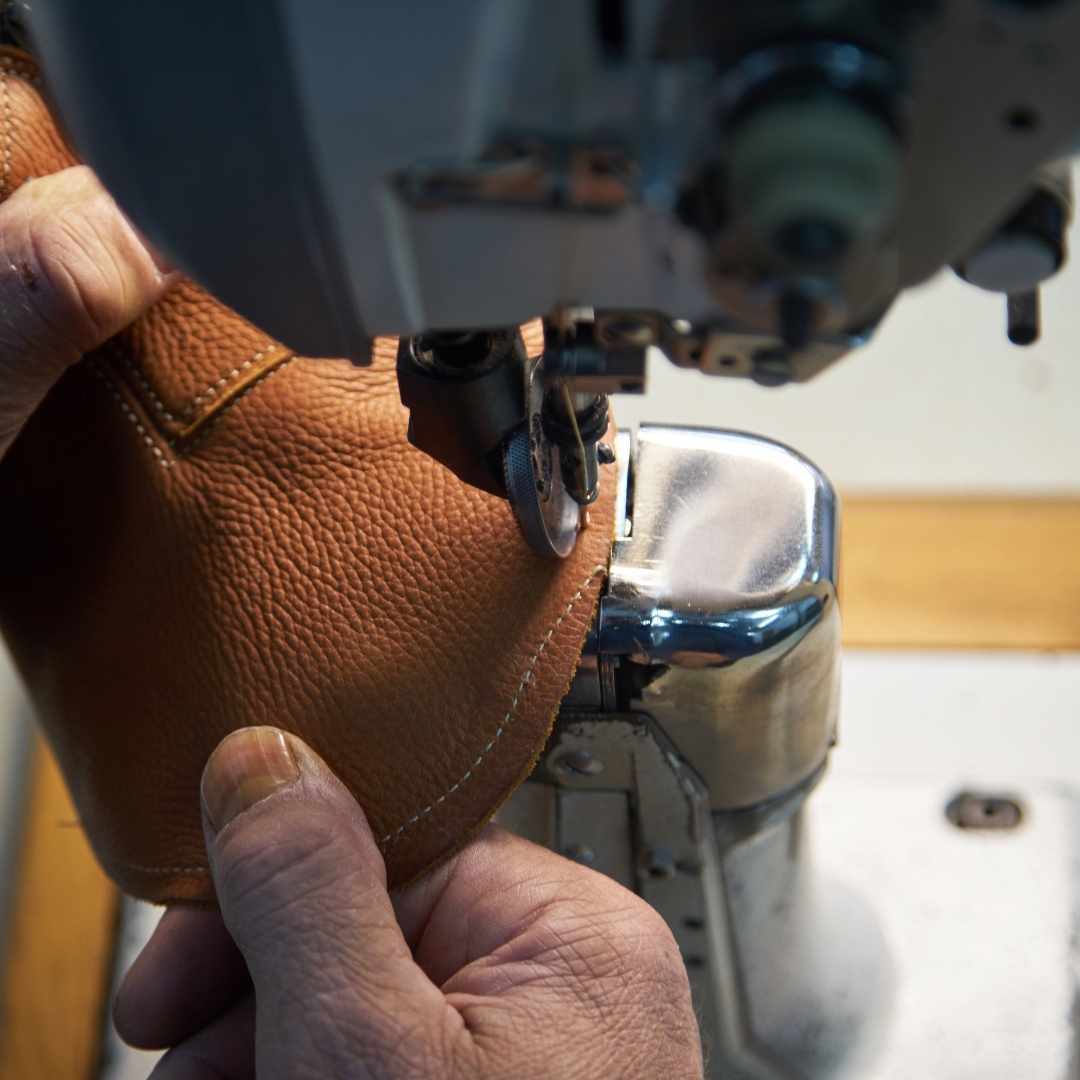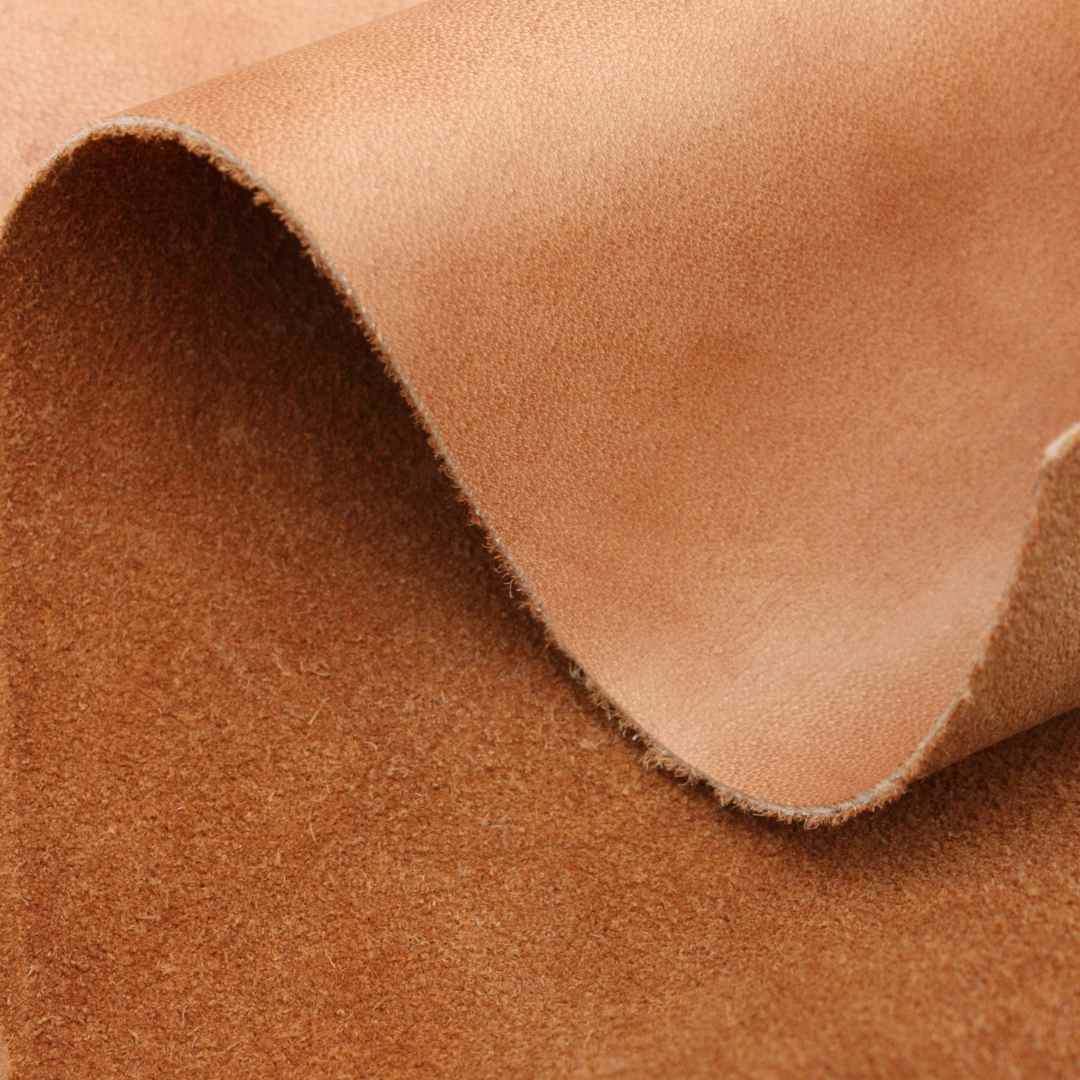 We only use the most eco-friendly materials available for evert product.
To decide what materials are the most sustainable we take into account the resources needed to make it, wether it's natural or not and the durability.
We work exclusively with Spanish factories that comply with all ethical regulations of the European Union. Nobody works more than 40 hours per week and every worker of all these factories earn a salary above the minimum wage of the country.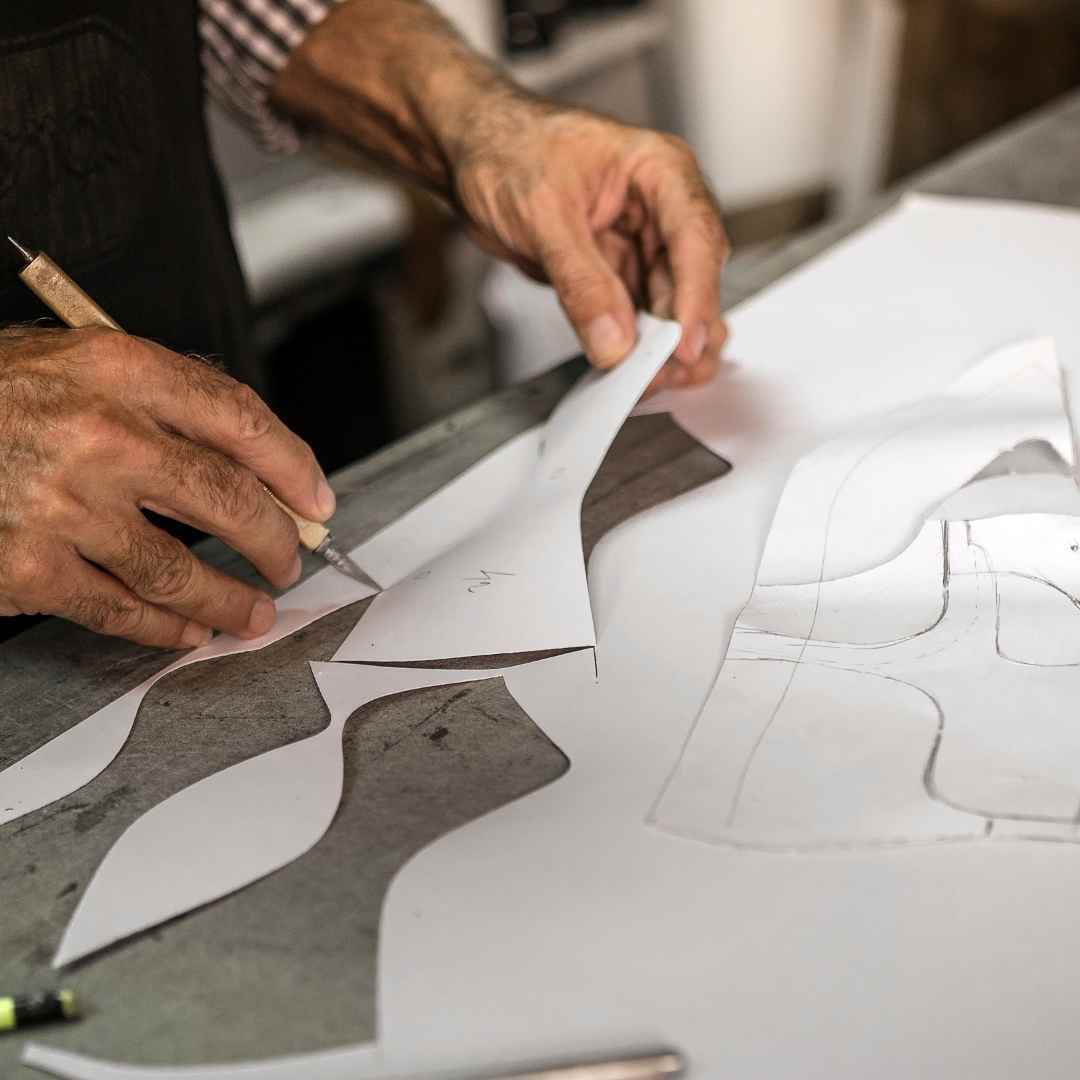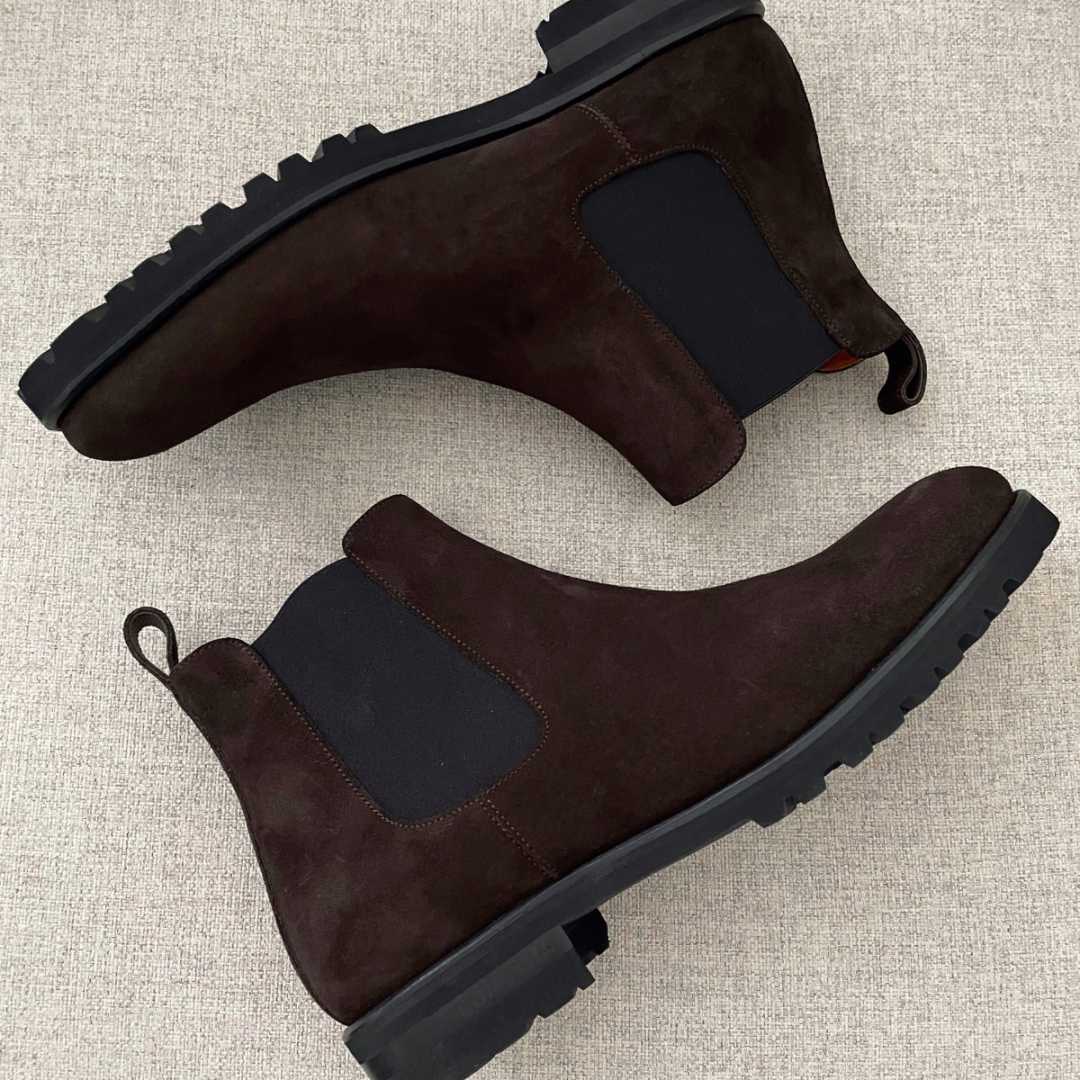 One of our biggest priorities when creating a product is to ensure that both the design and the materials used have been chosen to last a very long time. something that is not made to last, can't be called sustainable.