Comovita - Made-to-order sustainable fashion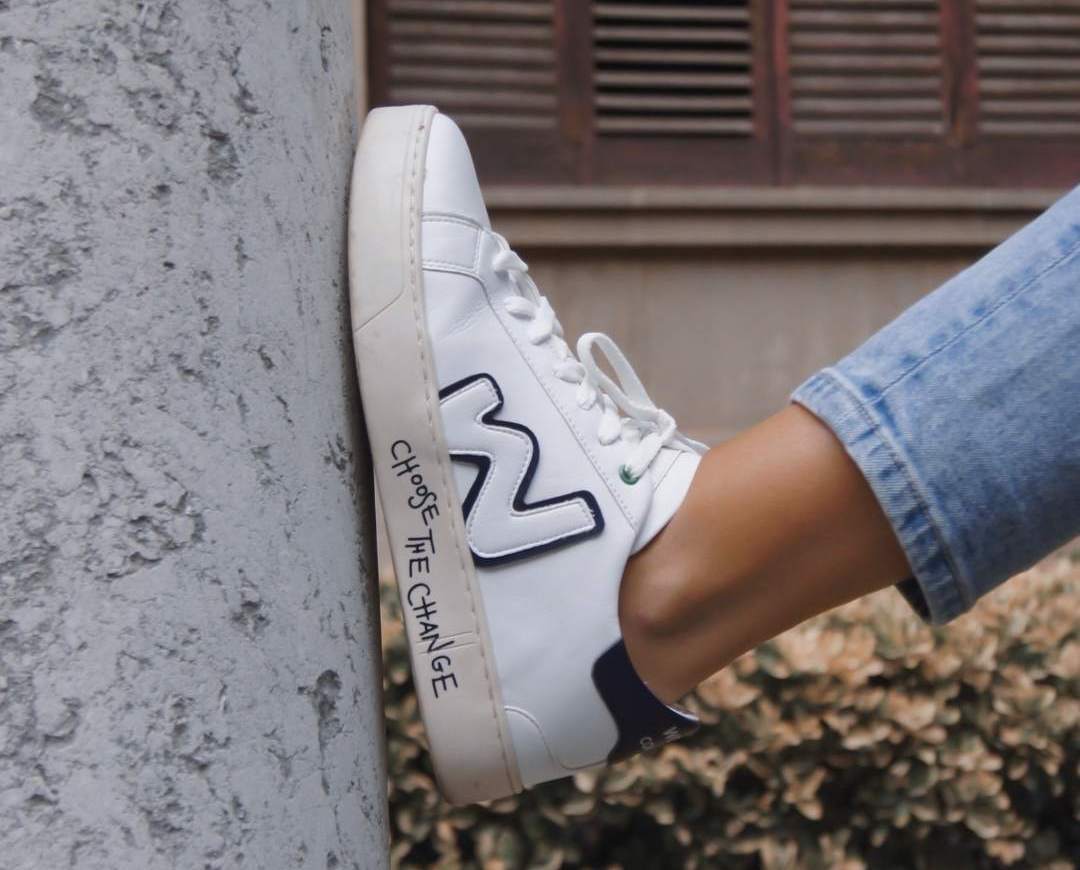 ---
Sustainable materials.
Ethically hand-crafted in Italy.
It doesn't get better than this.

Timeless. Sustainable. Ethical. Made-to-order. Welcome to the revolution.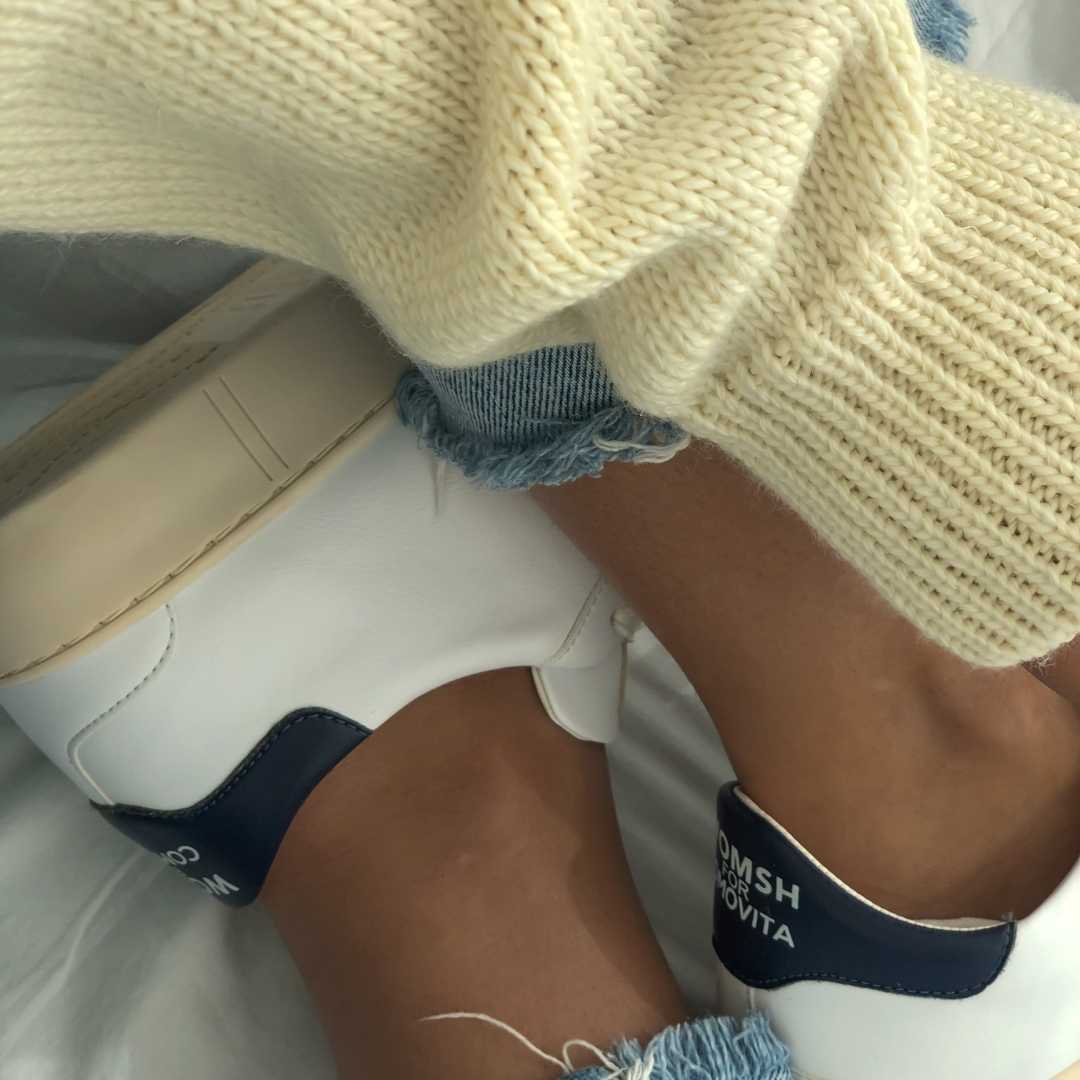 ---
"Really sustainable sneaker with low environmental impact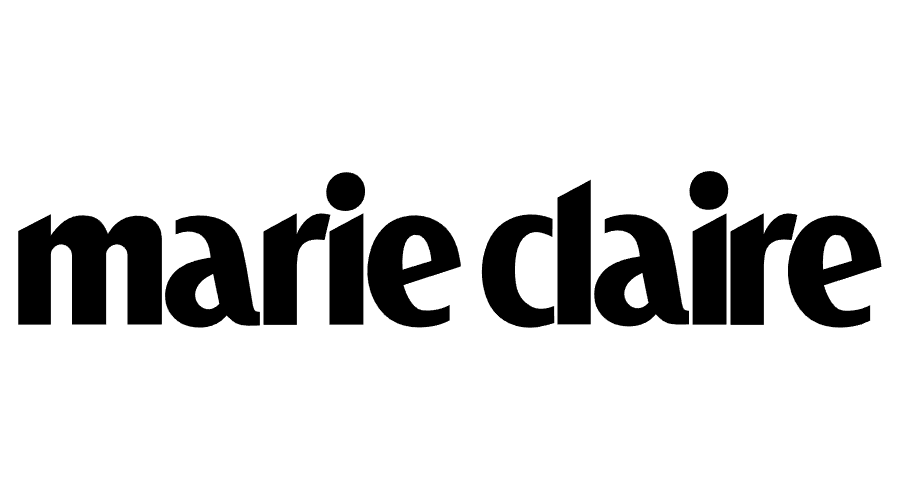 "Made-to-order high quality sustainable fashion"


"This sneakers are taking the world by storm"


---
SUBSCRIBE TO OUR NEWSLETTER
Receive our new releases, guides and more. No spam.