Our next capsule is coming in...
Members of the Changemakers Club get early access to the limited editions allowing them to pre-order (and receiving) the new items before anyone else. Welcome to the club.
Help us choose our next partner
We are building COMOVITA for you so we'd love to know what you'd like to find here. If there's any brands you love that have a positive impact in the world that you'd like to see on our platform with a limited edition capsule, let us know. You are Comovita.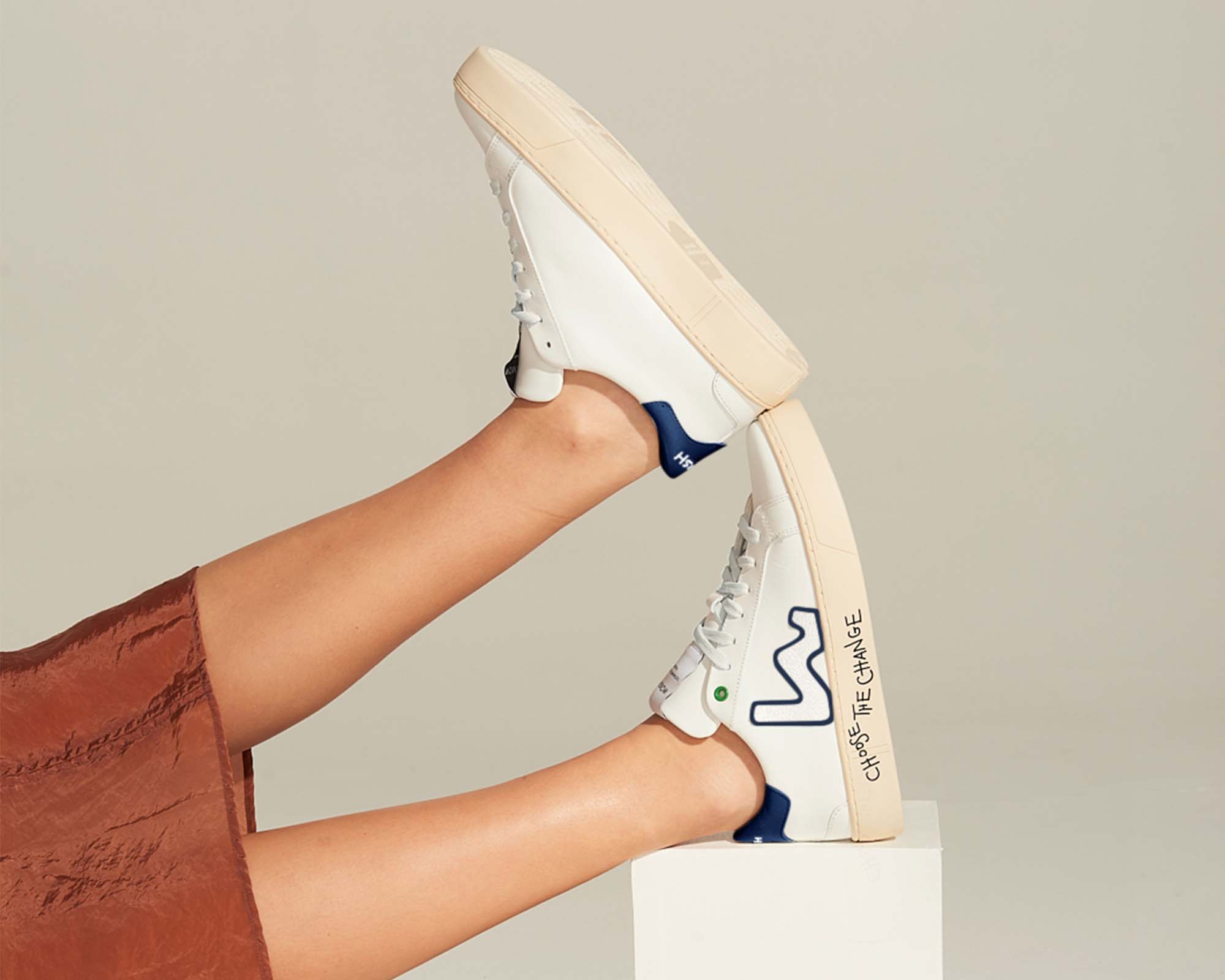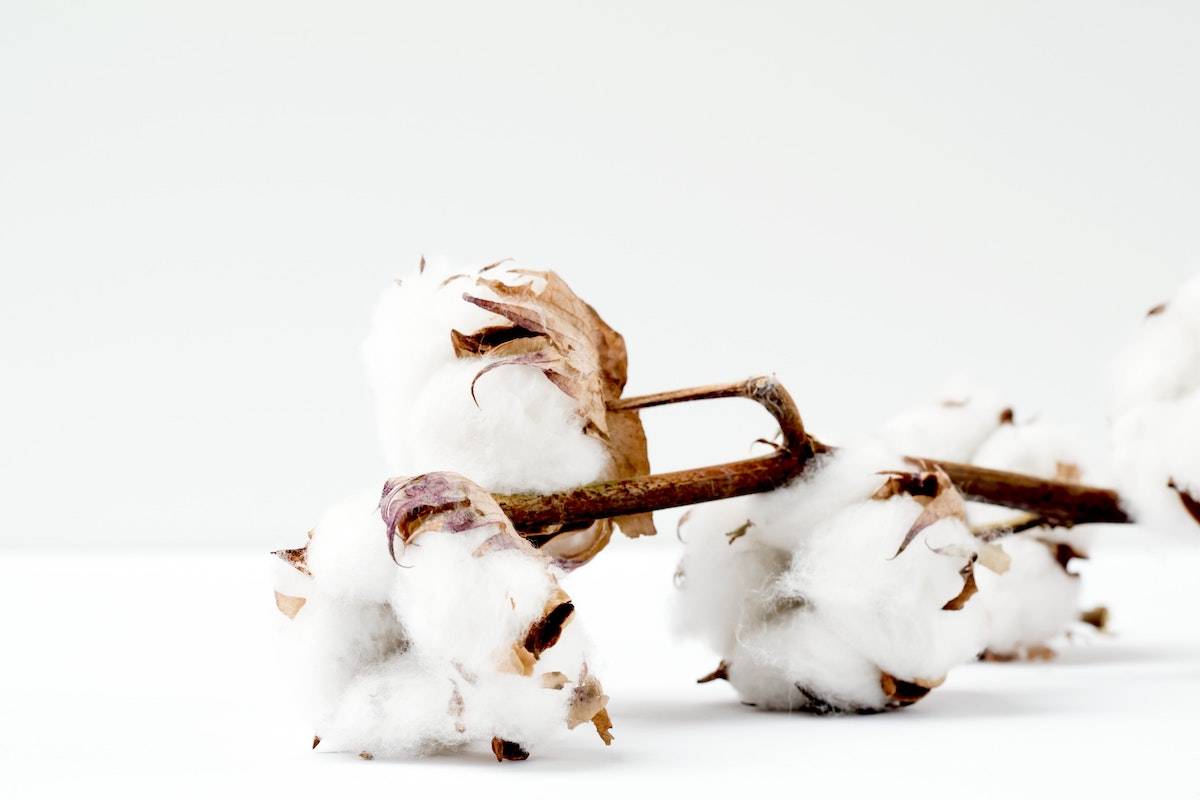 What would you like to learn next?
Sustainability and ethics are becoming very popular and there is lot of noise around those topics, but there's a lack of reliable information so if you'd like to know more about any specific topic, we'd love to get that covered next in our magazine. So don't be shy and let us know below what you want to learn more about :)
We all love a nice recommendation from a friend, so if you are enjoying the COMOVITA experience why don't you help us make the world a better place by sharing what we are doing with your friends? If they join us, you get rewarded ;)
Follow us on Instagram :)