In COMOVITA the conscious-minded consumer can find an inspiring array of goods made with intention, quality, and care by purposeful companies. From limited edition sneakers to swimwear, each beautiful, essential, and timeless item is carefully selected and vetted by our in-house sustainability team. A COMOVITA stamp of approval means that every item we offer is ethically made and transparently sourced. Our brand partners report to us on their materials, supply chain, labor standards, ecological footprint and business practices. That's something we feel good about. And as you explore our items and brands—each telling its own authentic, meaningful story—we know you'll feel the COMOVITA spirit, too.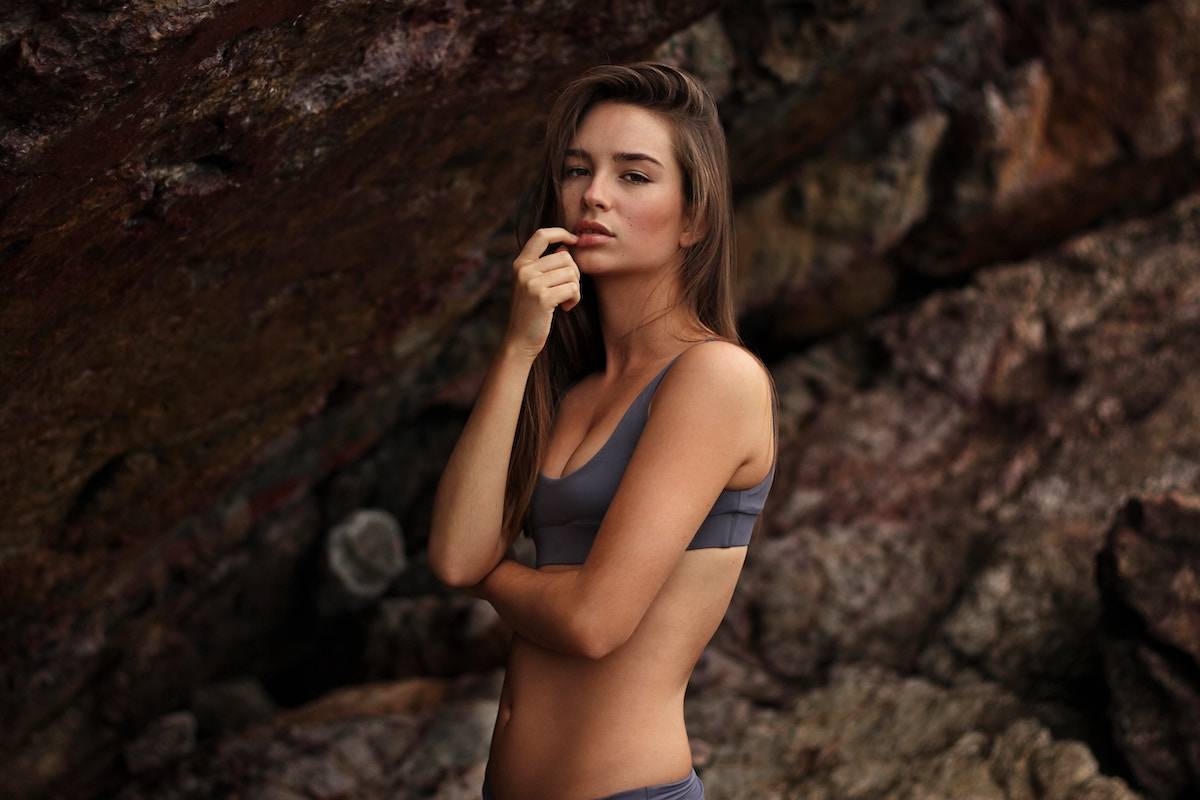 ---
We only sell clothes made with the best natural and recycled fabrics made to last.
---
We sell amazing items designed so you can wear them now and in a decade. Timeless design that is not boring. That is what we do.
---
We only sell items that empower the people who produce them. We think this is the only way to do fashion and we are driven to make it an industry standard. All our products have been made in factories that treat their employees in an ethical way, no matter if it's in Portugal, Bangladesh, China or Nigeria.
---
Most of the clothes brands produce end up thrown away in landfills. In Comovita we are very committed to change this by offering brands and consumers a better way to shop. Pre-orders allow brands to produce only what they sell and it allows consumers to get great products at fair prices while buying only what they really need.
Good for you. Good for society. Good for the planet.