There is a better way
of doing things.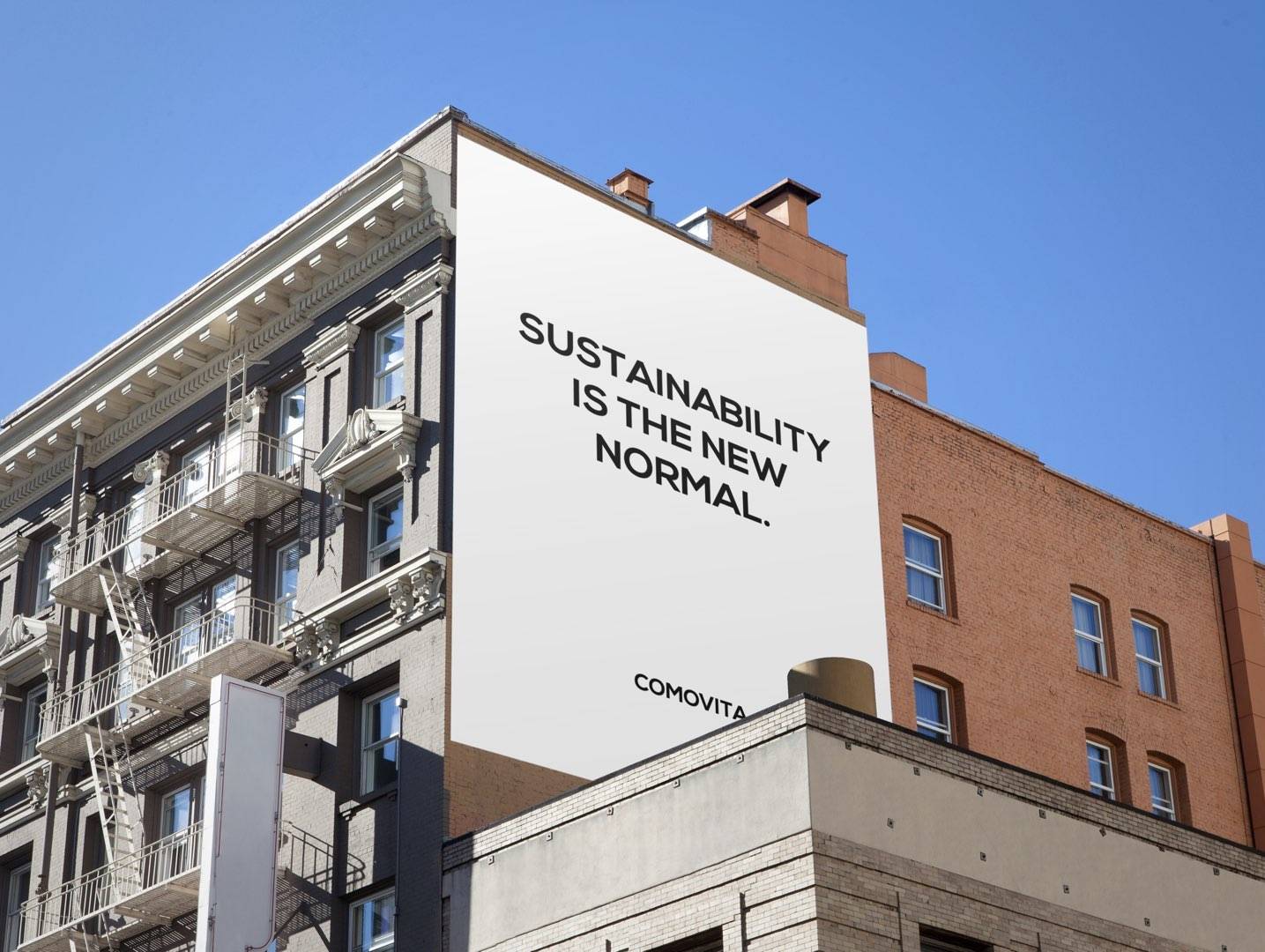 We believe there is a better way of doing things. Right now, fashion is one of the most polluting industries in the world, and this doesn't make sense for us at all. We believe fashion should have a positive impact in the planet and our society. We believe the clothes we wear should empower people and keep our planet as healthy as possible. But sadly, with the arrival of fast fashion, this is not happening. Right now, speed, quantity and costs are the only things that matter. But together with some other beautiful brands we want to change this. We want to transform the fashion industry into an industry that makes the world a better place. An industry that not only cares about what we do, but how we do it, and why. A conscious industry that is beneficial for everyone. For brands and consumers. But also for garment workers, for cotton farmers. For our ocean life. For our forests. And for our future generations.
We are the new fashion.
100% environmentally friendly materials
---
100% of the products we sell are made using materials that have a limited impact in the planet. We only use organic cotton, natural fibers & recycled fabrics to produce the clothes you will wear.
---
Our goal for this year is to be able to offer our customers a full traceability of our clothes. We want you to be able to know not only where your new item was made but the origin of the materials and the conditions under it was produced. By being radical transparent we will force others in the industry to come clean about their supply chains.
---
If for any reason you don't want one of our items anymore, we have a lifetime buy-back program so that we can use that item to create a new one.