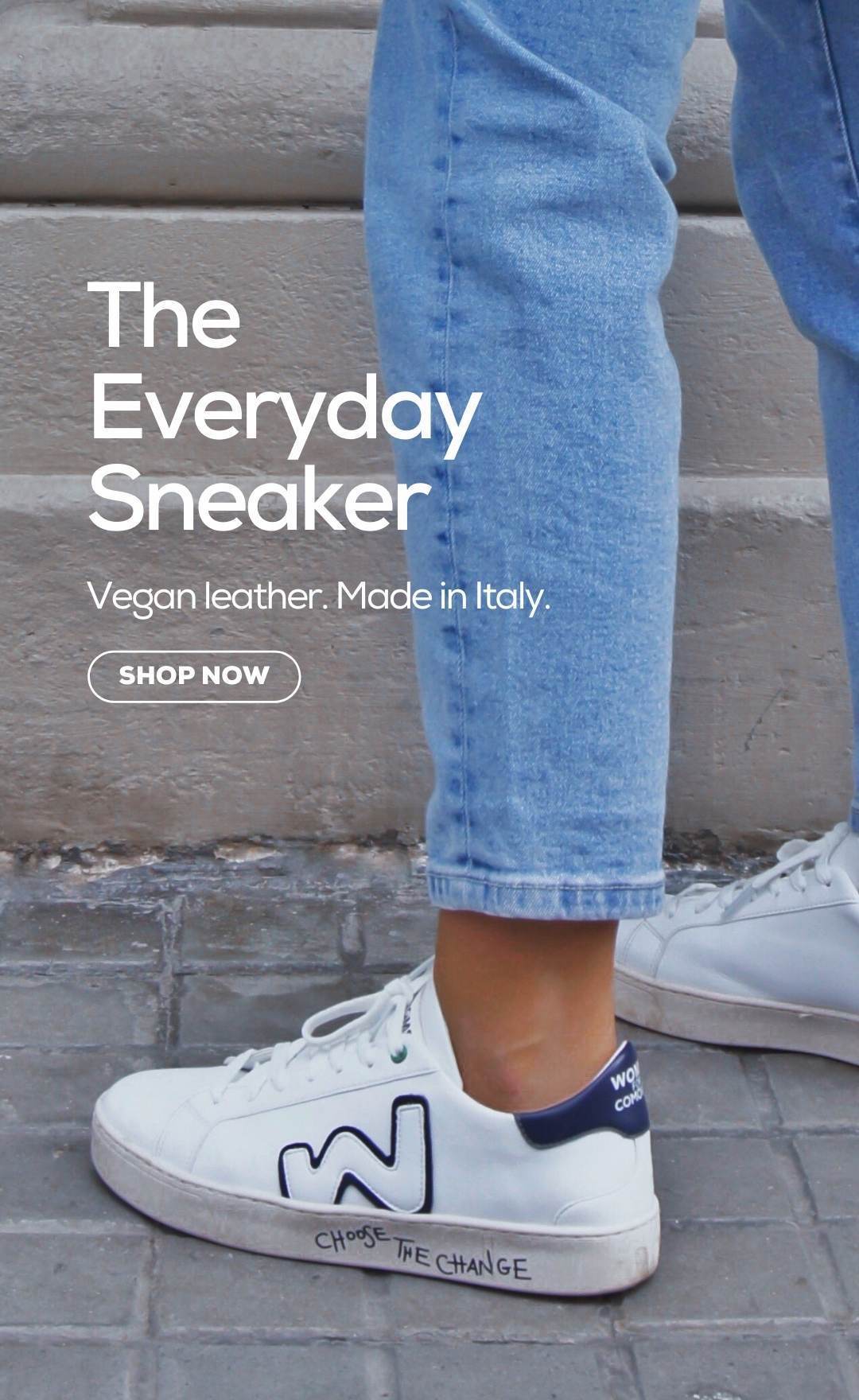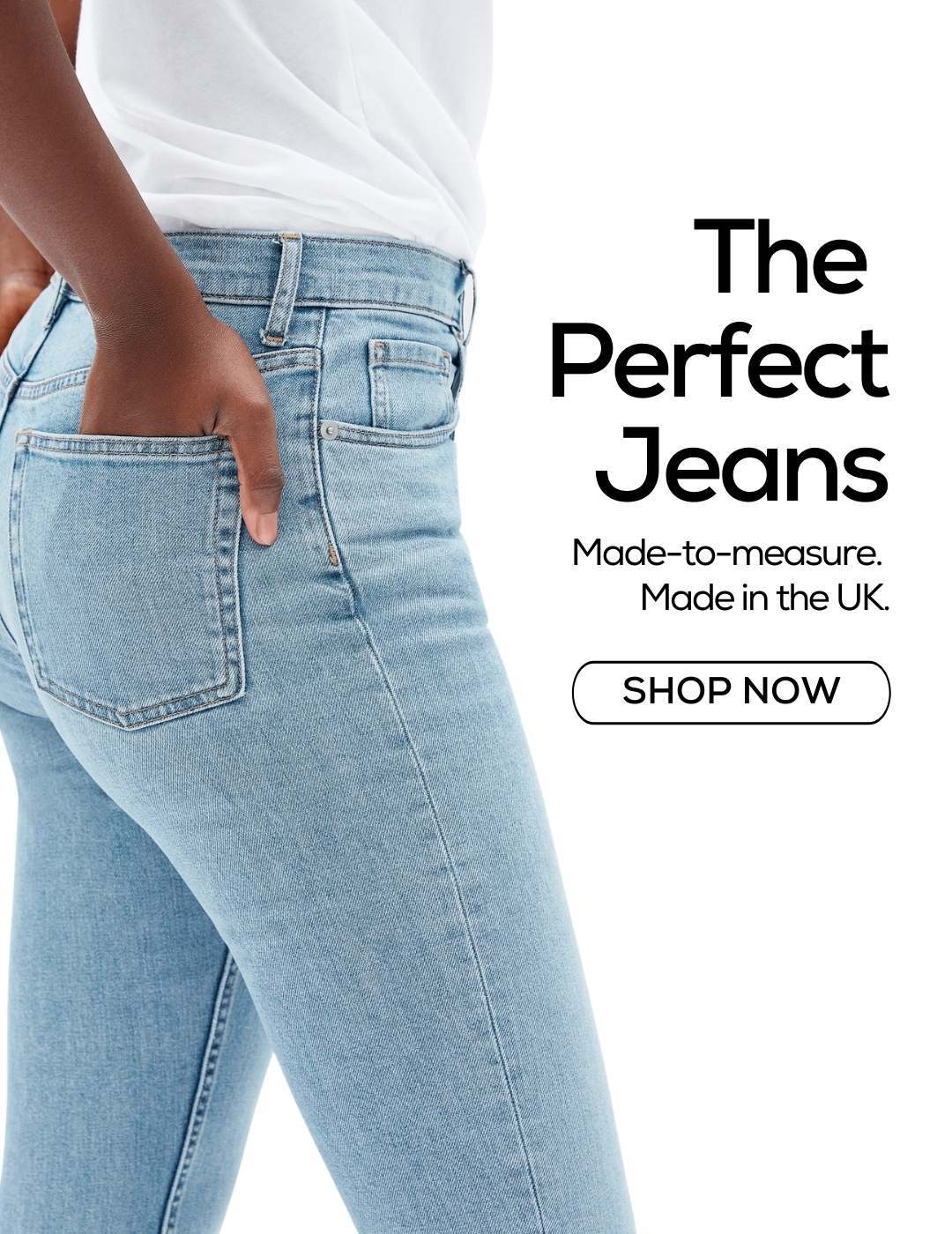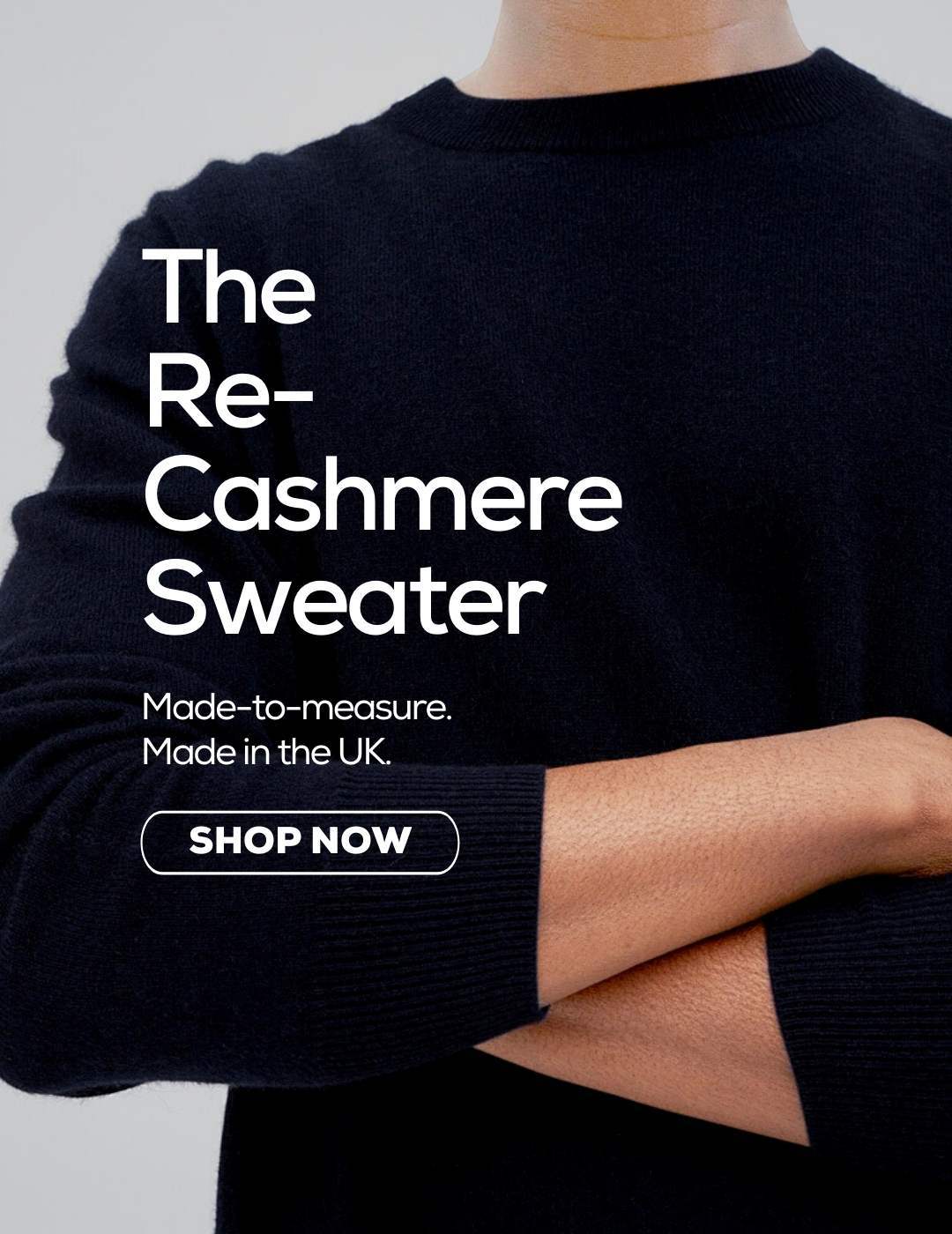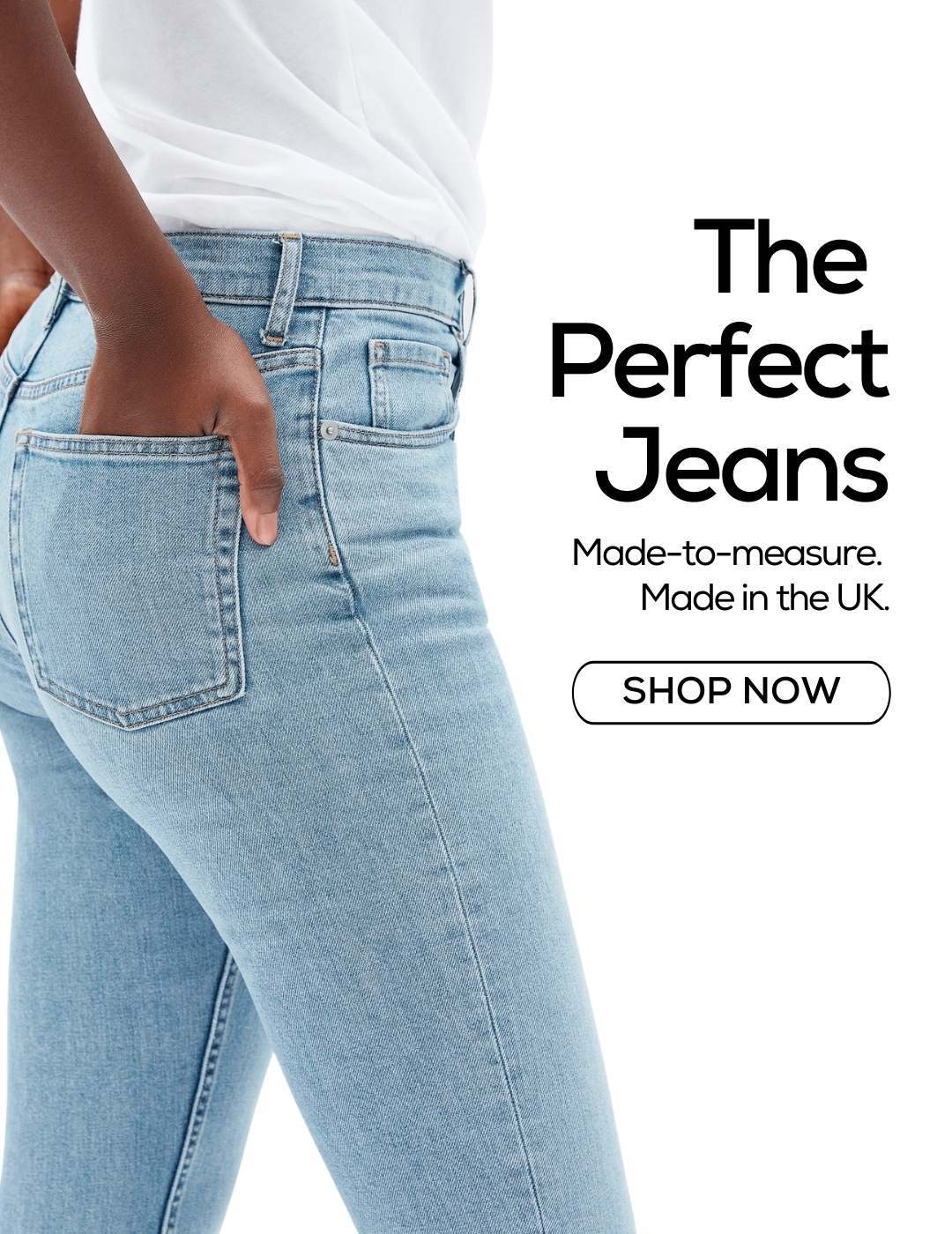 Your jeans, your size. Made-to-measure in the United Kingdom using organic cotton.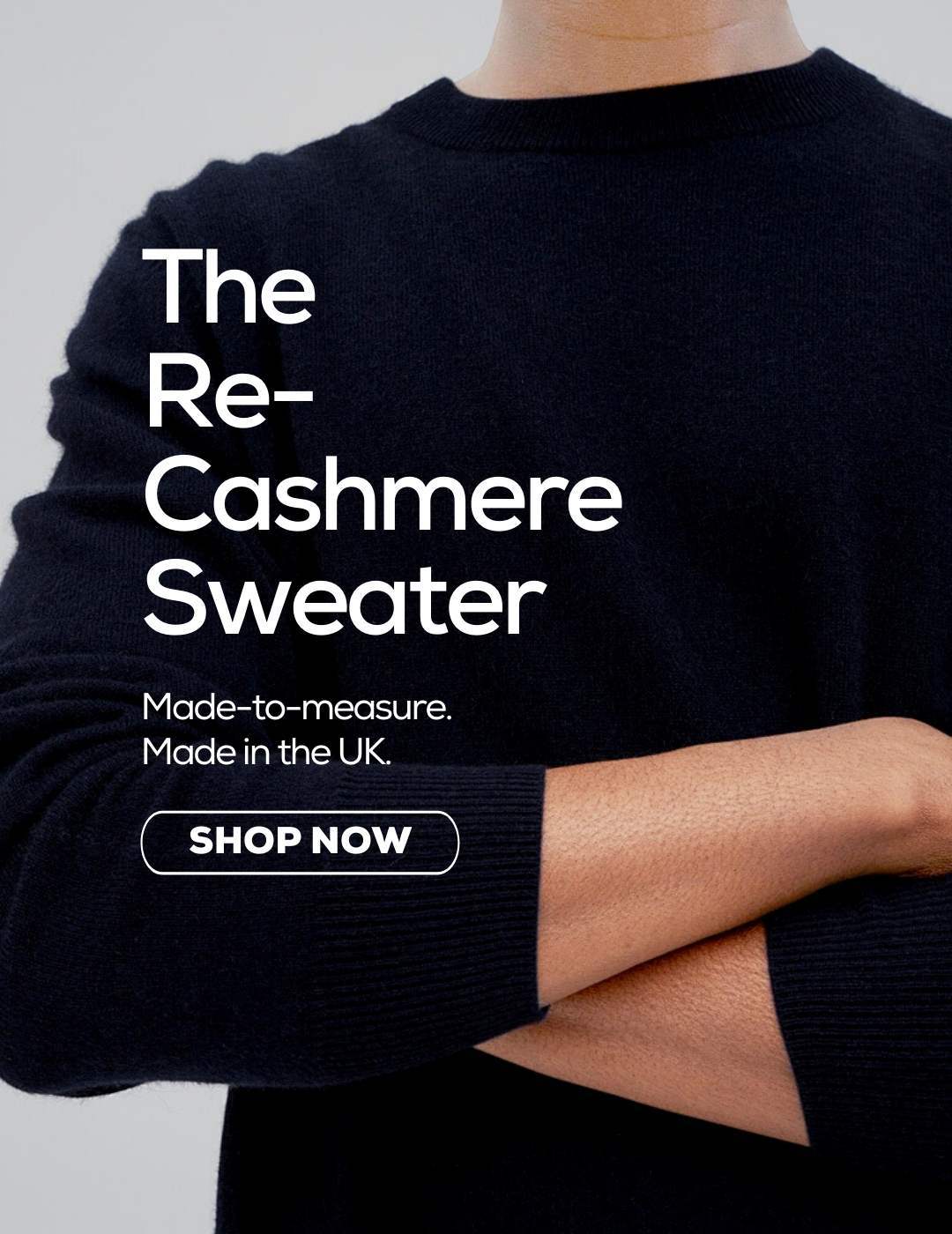 We've redefined this classic staple using recycled cashmere. Better for you and for the planet.
Sustainable materials. Ethical factories. Fair prices. Made to last a lifetime.

"These became my new favorite sneakers within 1 day or wearing them. These sneakers are true to size and fit comfortably with various sock thickness. They have the aesthetics of your classic court sneaker with modern Comovita flair. They look great with the straight jeans! I plan to order them in another color soon"