Transparency is
not a choice.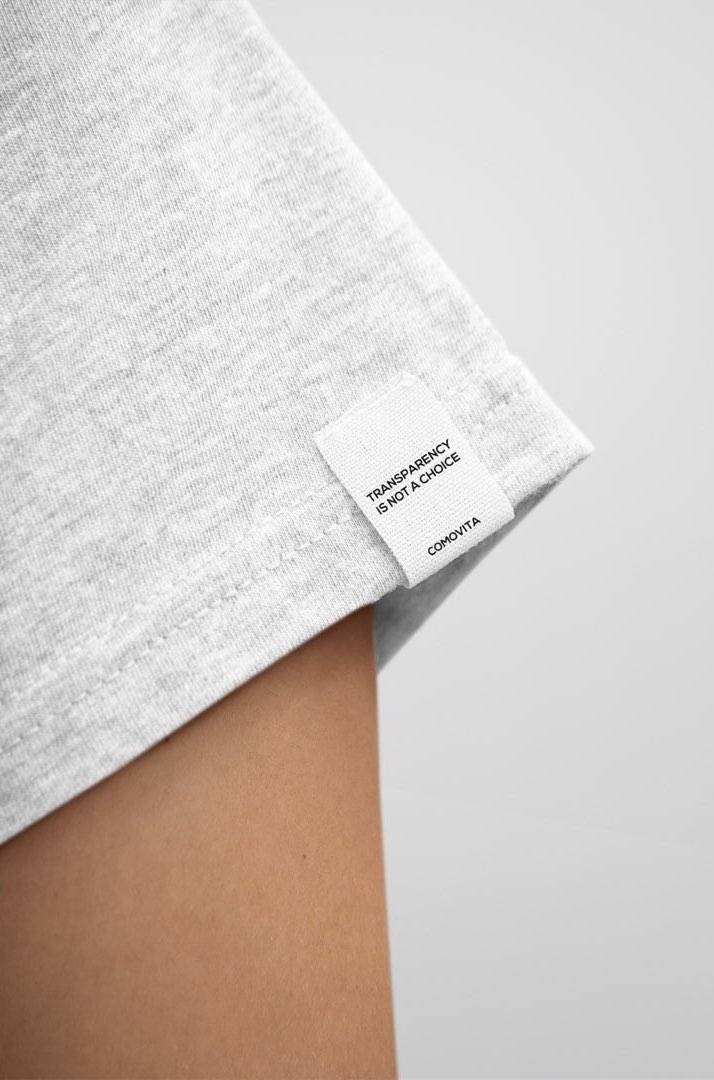 Fashion is one of the main promoters of modern slavery. Fighting this is not easy, mainly because this unfair situations most often don't happen on the factories where they sew the clothes but earlier on the supply chain. Some cotton farmers and other fabrics producers have really unethical work conditions that could be labeled as "modern slavery" due to the conditions they have at work and the wages they earn. In Comovita we are driven to fix this with an approach based on radical transparency. When sourcing from brands or factories, we expect to be able to know the full "story" of that item. Not only where it was produced, but from where do the fabrics used come from. This way, we will be closer to make this industry more fair for everyone.
---
We only work with brands and factories that pay fair wages regardless of the country. Manufacturing in developing countries is not a bad thing (in the right way it helps that country keep developing), paying unfair wages is.
Ethical working conditions
---
We make sure every item that will be sold in Comovita has been produced in a factory where workers rights are respected. Our pre-order system helps us ensure everything is done in the right way.
---
It's on the production of the fabrics and materials used to produce the clothes where there are very unfair working conditions. We want to fight this by asking for transparency across the whole supply chain.