The best eco-conscious documentaries app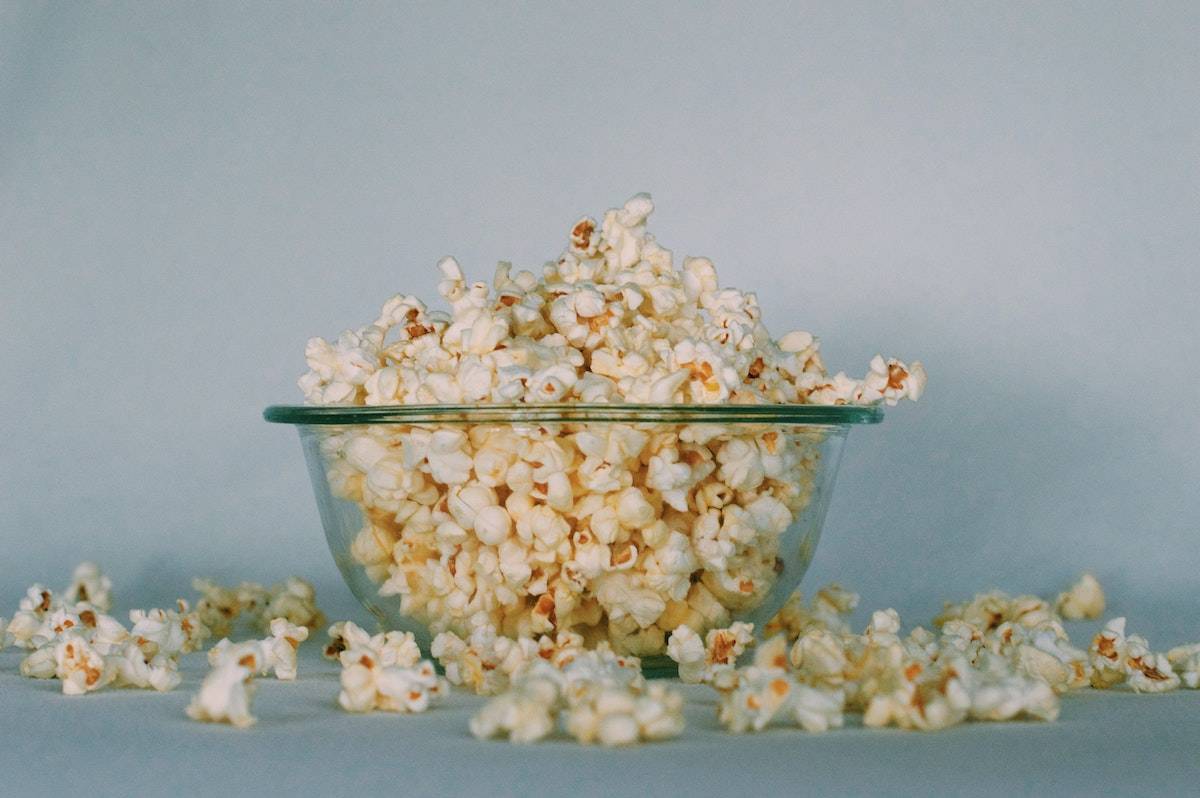 The best eco-conscious documentaries to watch during the Coronavirus lockdown #StayAtHome
Staying at home 24/7 during the next weeks is going to be a new challenge for most of us, but that doesn't mean it has to necessarily be a dramatic or even boring situation. There's many things to do like learning new skills (like meditation, cooking or a new language), catching up with friends or family that usually we don't talk to or watching movies or documentaries. So today we want to suggest you 10 documentaries that show us the importance of adopting a more sustainable and eco-friendly lifestyle and that also will make this lockdown days a bit better.
Minimalism: A Documentary about the Important Things
'How might your life be better with less?' Getting rid of what you don't need and keeping things that serve a purpose can make your life easier and more meaningful. This documentary follows the lives of a group of people from all walks of life, showing that less can actually be more.
Chasing Coral
Chasing Coral shows the terrible destruction of our coral reefs due to climate change and global warming. It isn't too late to reduce the rate of climate change and save our coral reefs, but change must happen now. The cinematography is stunning and highlights just how important coral reefs are for our ecosystem.
The Game Changers
Veganism has been a huge topic in recent years, and this documentary has certainly changed the game. There are environmental benefits to eating a plant-based diet, but this pays particular attention to the health benefits. Elite athletes show that a vegan diet isn't only beneficial to the environment but to our bodies and minds.
Explained: The World's Water Crisis
This series explores a different topic in every episode. This particular one focuses on the lack of drinkable water worldwide, questioning how to price such a valuable resource. But can you put a price on a human right? How can we ensure that everyone has access to clean water and what are the consequences if nothing is done?
Stacey Dooley: Fashion's Dirty Secrets
The fashion industry is one of the biggest polluters in the world, yet the fast fashion industry is still becoming more and more popular. Society's obsession with cheap clothing is exposed as damning and dangerous - seas are drying up and people are left living in toxic, poverty-stricken environments. This is a MUST watch and really makes you think before you buy.
Climate Change: The Facts
'It's good to be presented with something you can trust. And we can all trust Attenborough.' Sir David Attenborough is a household name, an advocate for the conservation of our natural world. He presents the scientific facts about global warming and climate change and offers remedies to aid in the reduction of the damage we have already done.
Seven World's One Planet
The continents are vastly different and house an array of animals. But, climate change is having a gargantuan effect on our ecosystem, and in turn, our wildlife. These creatures cannot protect themselves from climate change, but we can do everything in our power to ensure that they are safe from the damage we have done. Over 1,500 people worked on this series over 5 years – this documentary should go straight to the top of your watch-list this Winter.
2040
Currently in cinemas, Damon Gameau produced this film for his young daughter. Worried about her future, he travels worldwide to uncover what can be done to solve global warming. This film is so different from other eco-conscious documentaries. It's a positive attitude to the world's biggest problem is refreshing, and the visuals make for a stunning film. Also released as a DVD for schools, it is a great learning tool that offers some optimism amongst our very cynical society.
Ice on Fire
Methane release is aggravated by global warming. In the Arctic, methane release has increased, which may lead to an extinction-level event. Co-produced by Leonardo DiCaprio, this documentary uses science and technology to shine some positivity on a very grim reality. It premiered at Cannes Film Festival and has been described as 'a beginners' guide to Arctic thaw and its consequences' (The Hollywood Reporter).