Sustainable materials. Ethical factories. Custom fit. Made to last.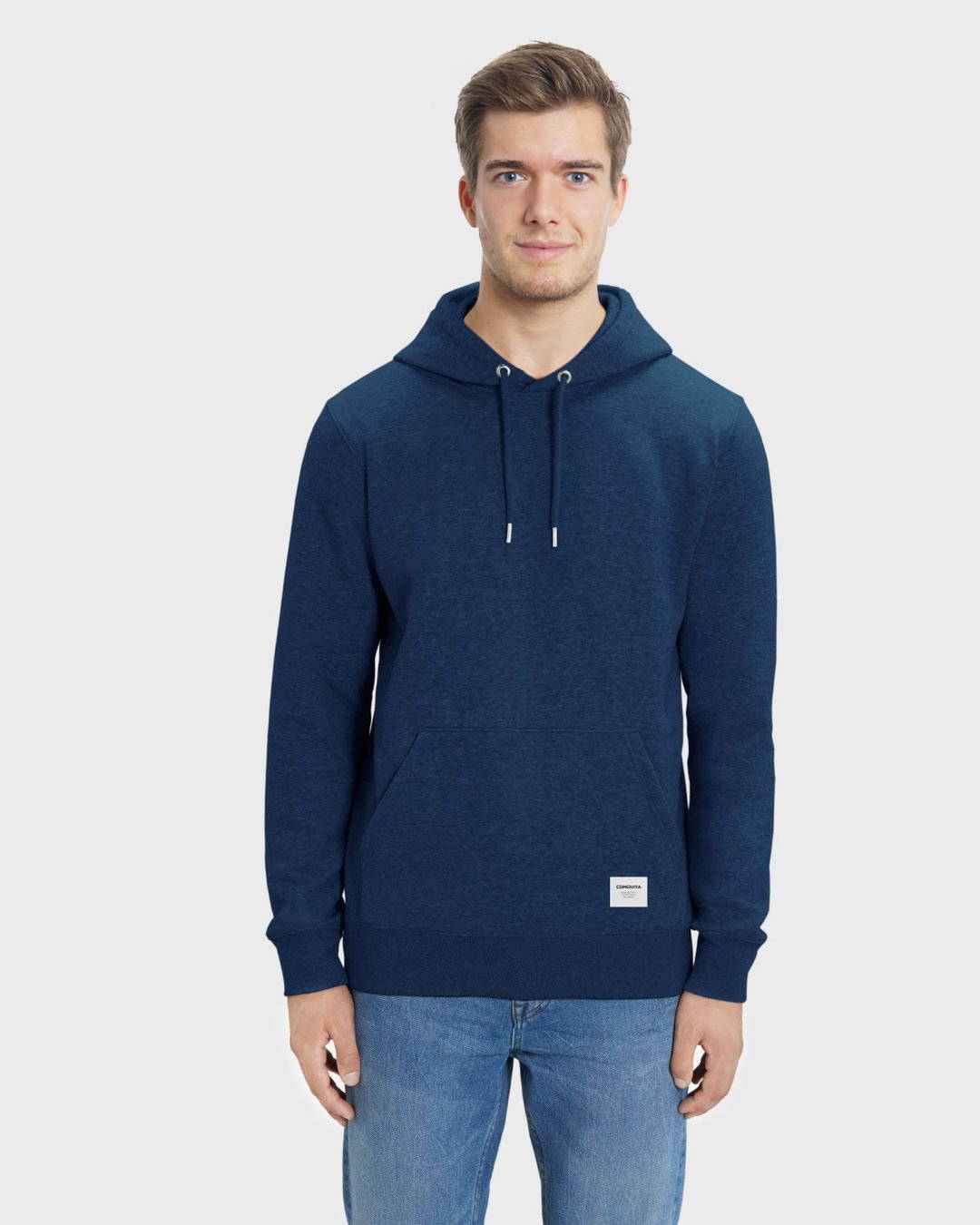 ---
The classic hoodie but done in a way never seen before. Not only it will look like on you like no other hoodie, but it will also last a lifetime. No prints to make sure it keeps looking great for at least the next decade.
---
A sweatshirt made like if it was a luxury suit. Made-to-order with your own size so that you can look amazing in every situation.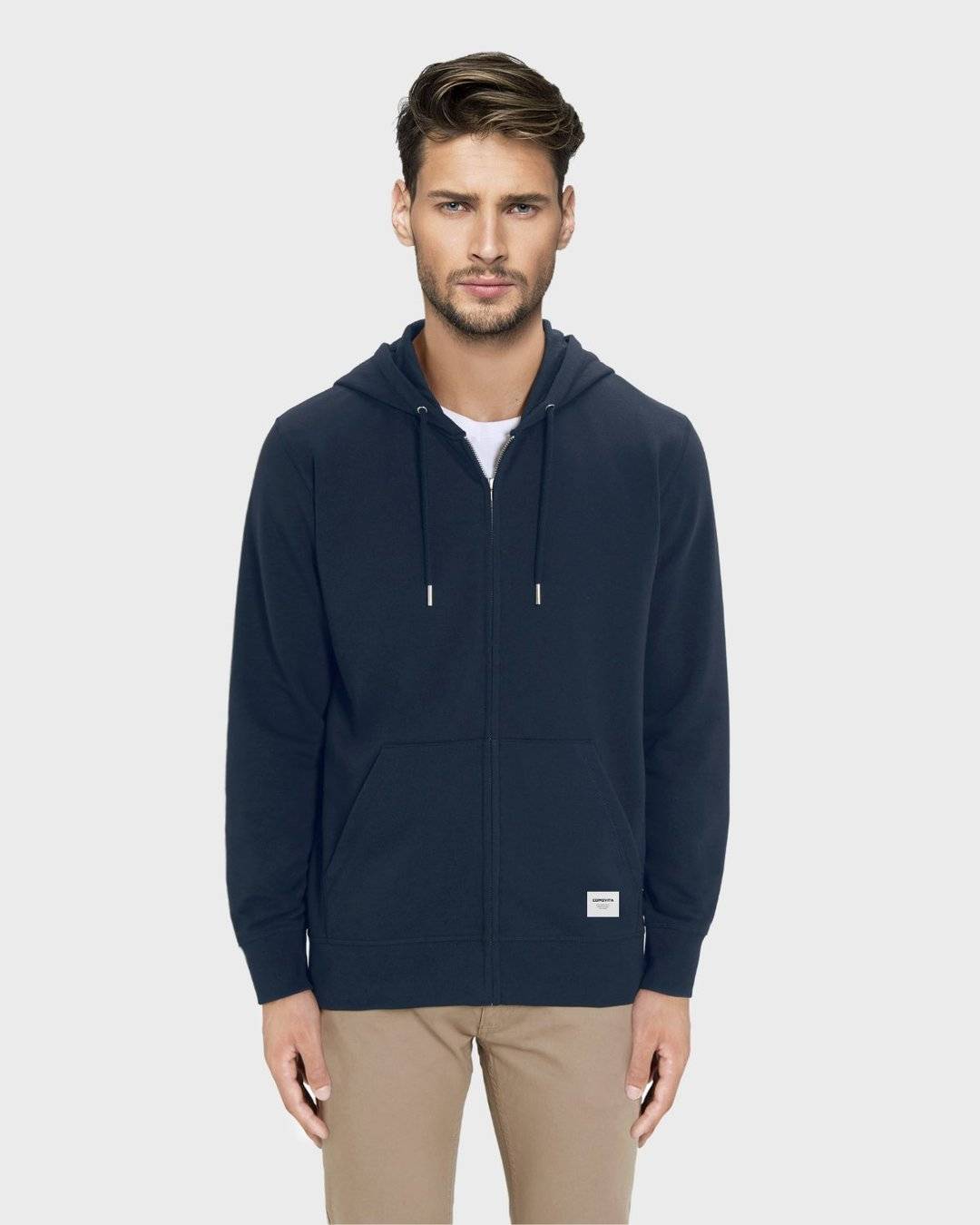 ---
Another classic done like never before. Enjoy a comfy day without compromising how you look.